Yes, it has been quite a while since my last post. However, due to having to stay home for so long, I decided it was about time!
So, today I want to share two very cute Easter cards with you.
One is with a cute chickie, the other one features an adorable little bunny.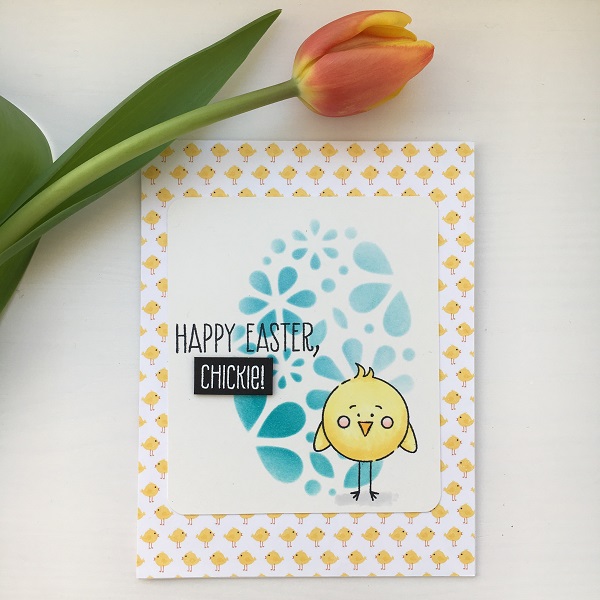 Happy Easter & stay healthy!
See more Easter cards.